Our Story
1952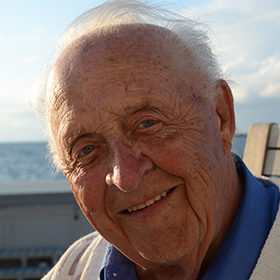 In 1952, having left his job as a sales representative, Jean Jacques McCann decided to start his own insurance company, initially working out of his parents house.
1980
McCann's sons joined the family business in 1980 and expanded the services offered. His eldest son, Jean, developed the general insurance department, while Norman established the life insurance department.
2010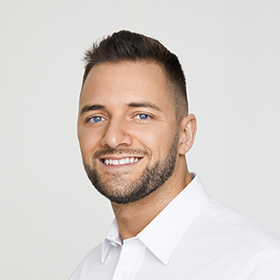 In 2010, a third generation of McCanns joined the business. Norman's son Martin, inspired by his father's successful career, optimized the growth and wealth of the company by bringing in new and innovative ideas. Together with McCann's team, Norman continues to advise business people today and to secure their futures.
The DNA of Our Enterprise
Mission
« To ensure the durability of your business by protecting your most valuable assets »
Vision
« To dispel preconceived ideas by demonstrating the powerful role trust relationships play in insurance planning »
Integrity
« S.F. McCann is a partner you can count on. We are committed to listening to our clients and respecting our commitments. »
Excellence
« Our team defines excellence as the ongoing desire to learn, to improve, and to be innovative, while pushing boundaries every day. »
Contribution
« S.F. McCann is dedicated to having a positive impact on the largest number of individuals possible in order to ensure the durability of businesses. »